the main concept for this studio stemmed from pezo von ellrichshausen's idea of "naïve intentionality," wherein initial design languages are extracted and distilled from existing things prior to knowledge of a site—in this case, monasteries. this simple configuration of a square volume, whose interior is removed, rotated, and placed afar to create a courtyard within was derived from a monastery and subsequently translated onto this site near yosemite national park.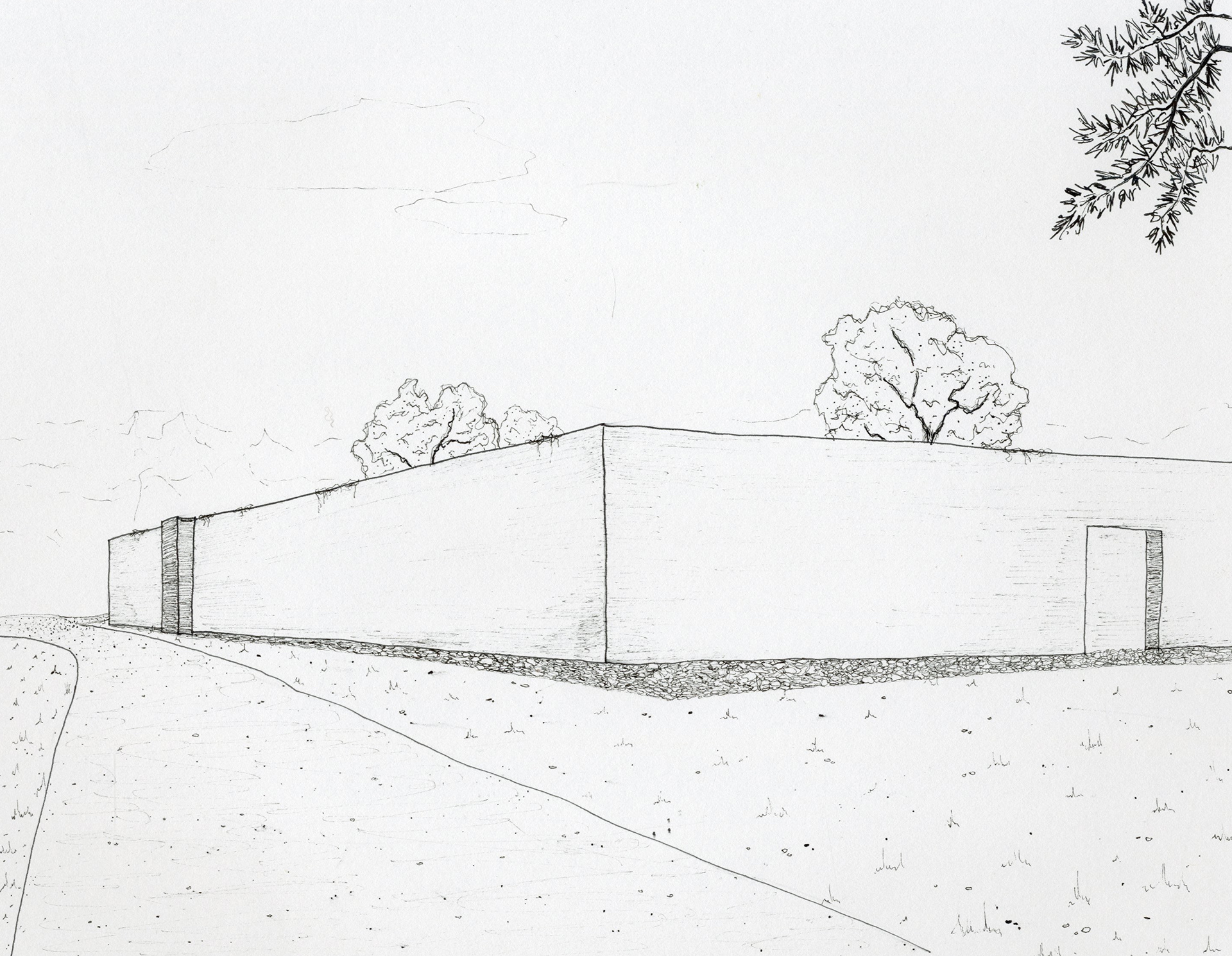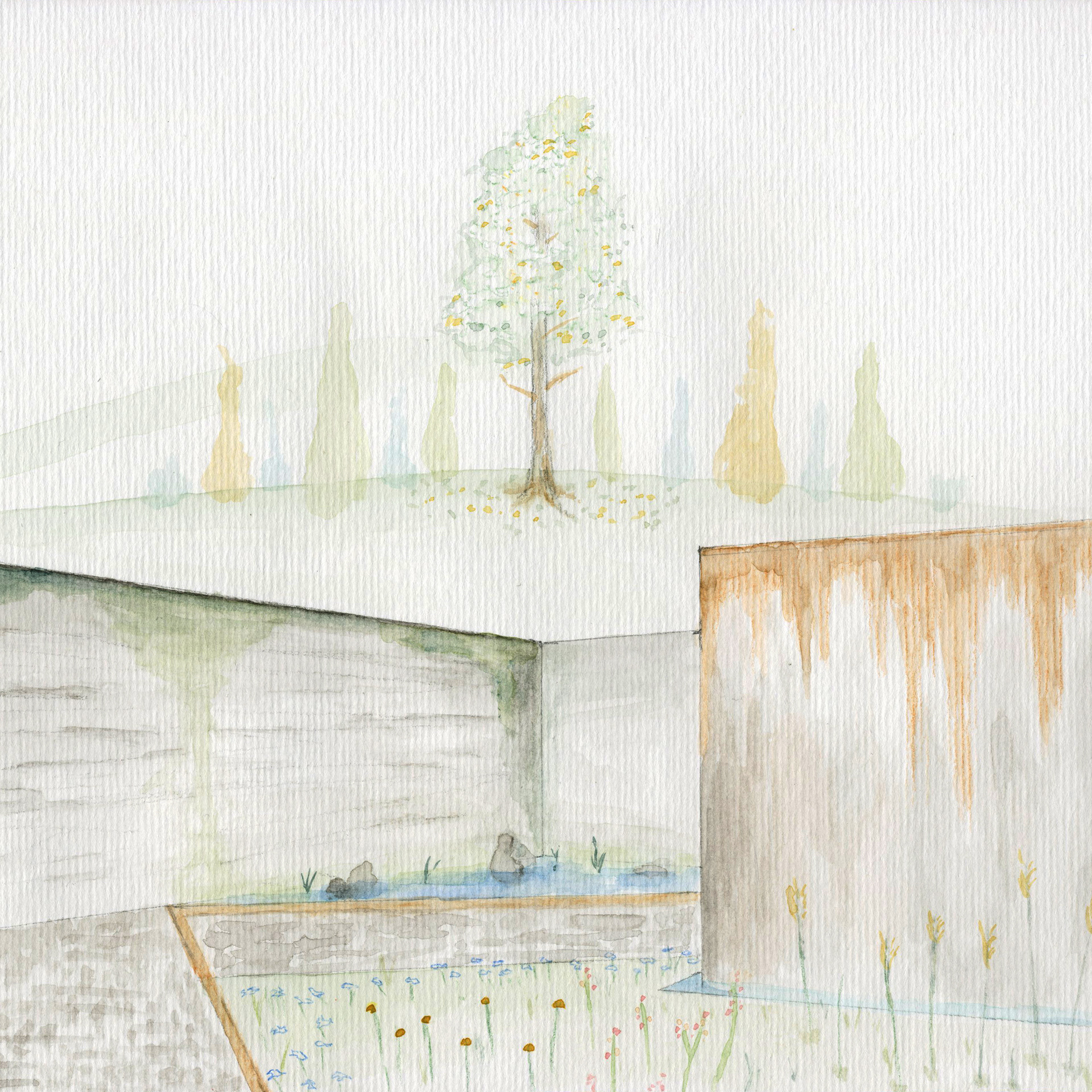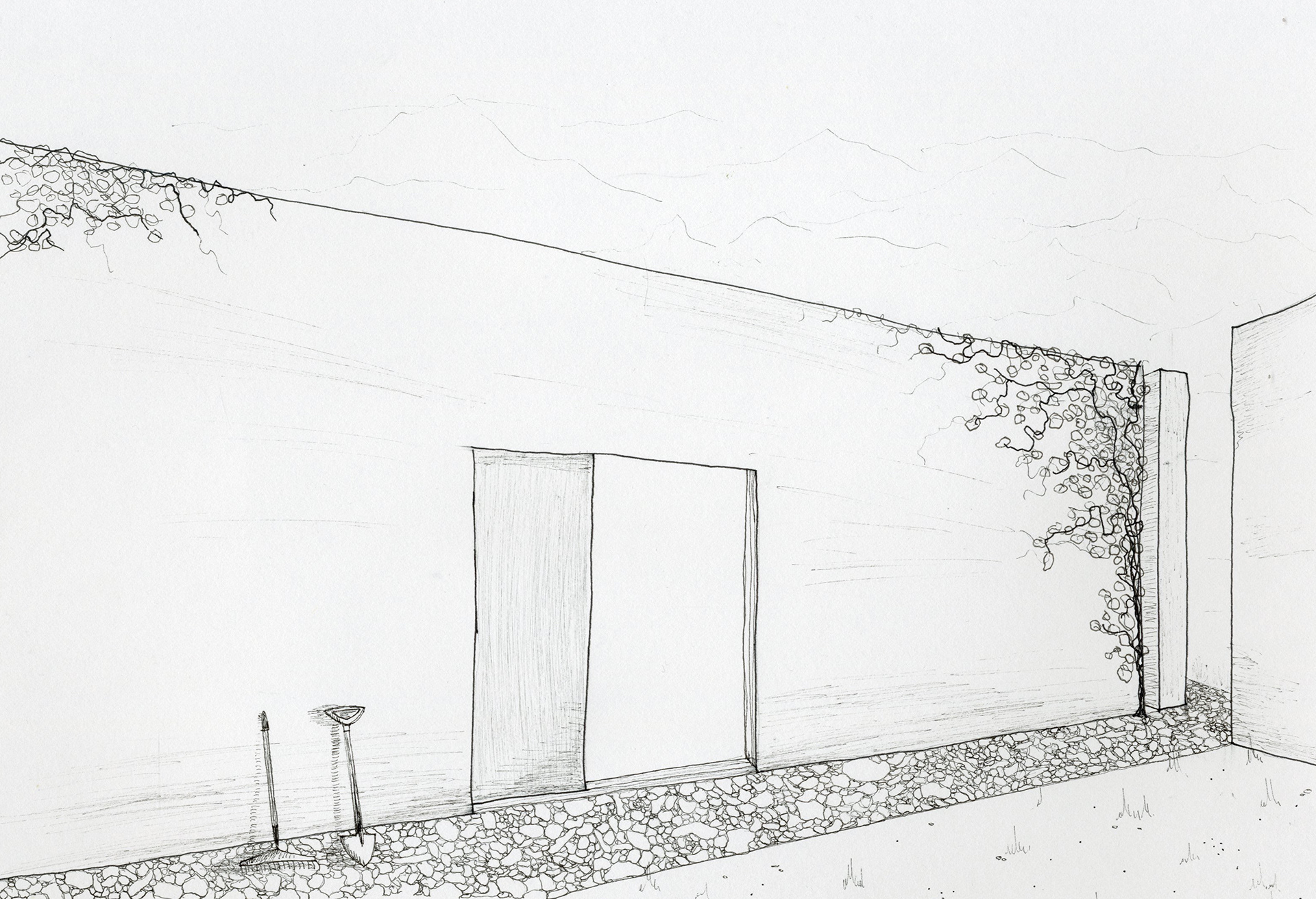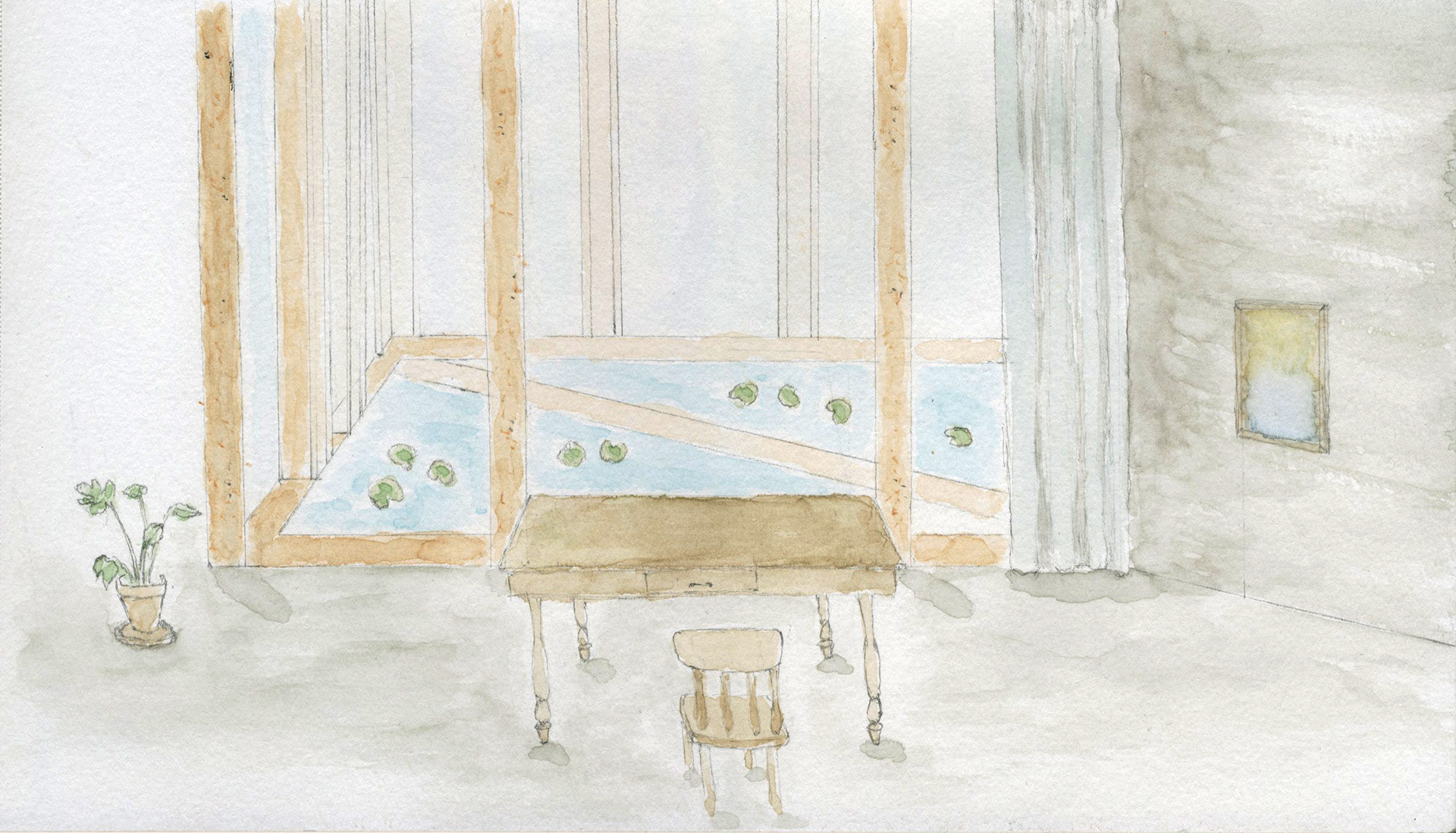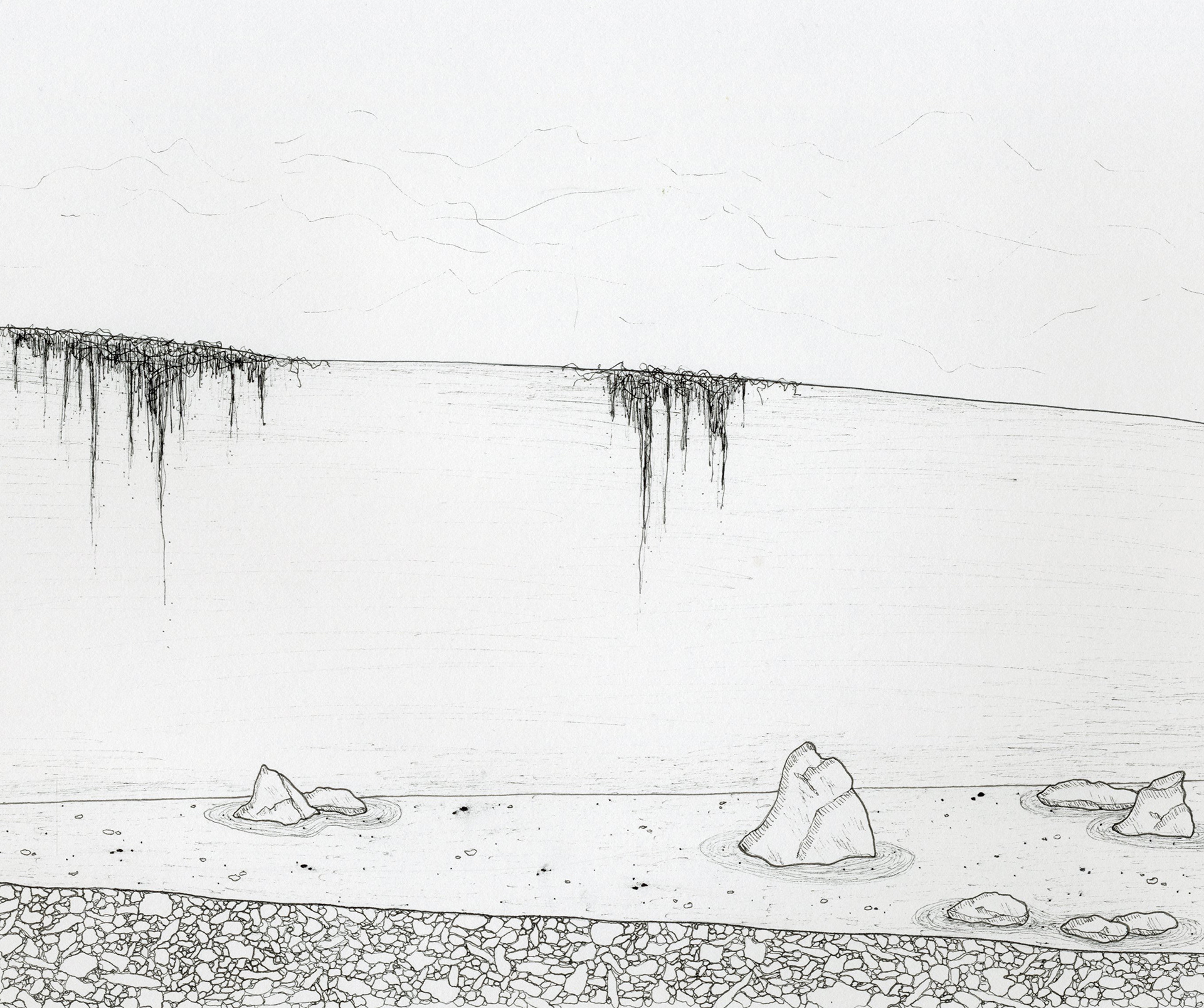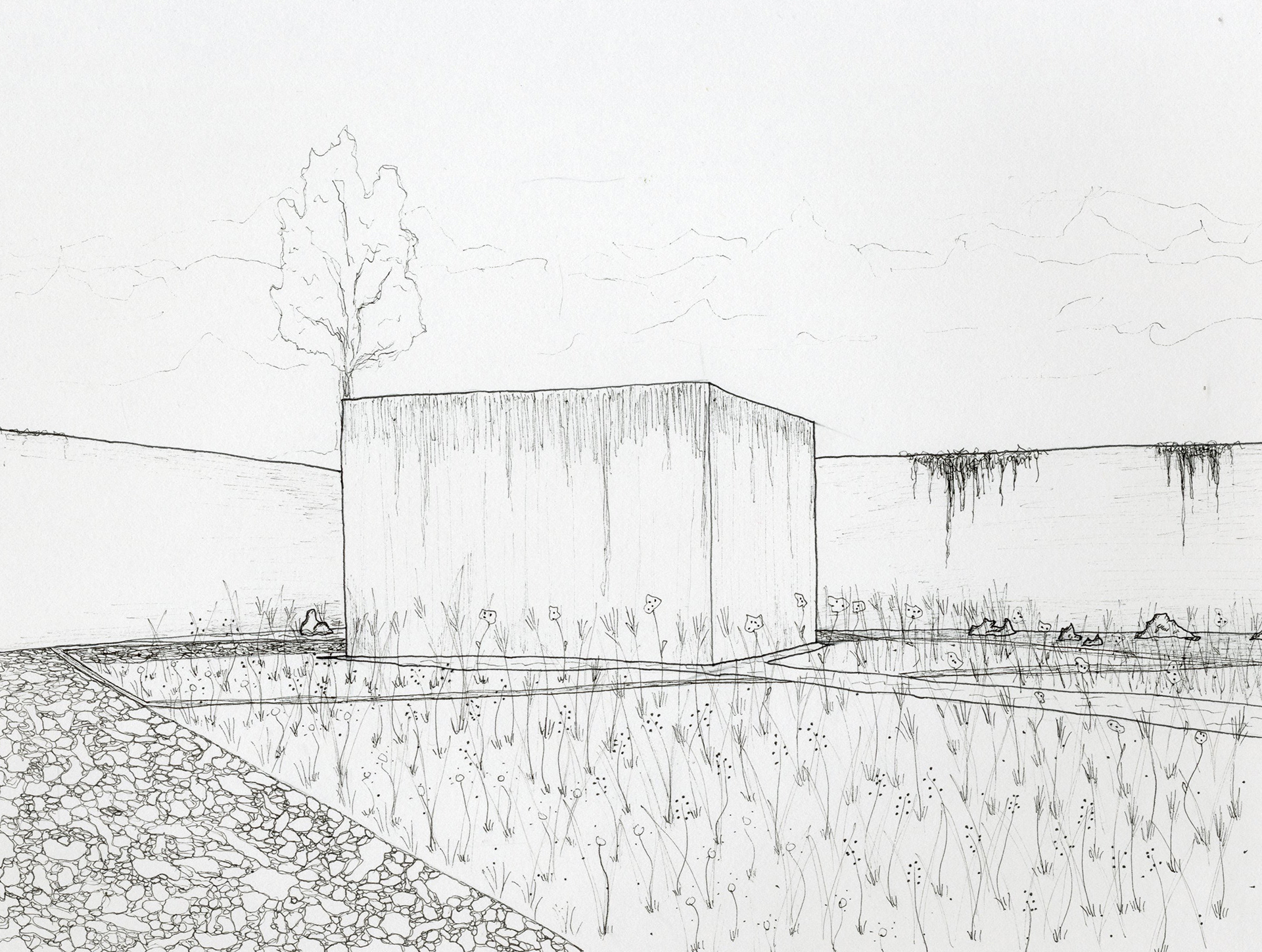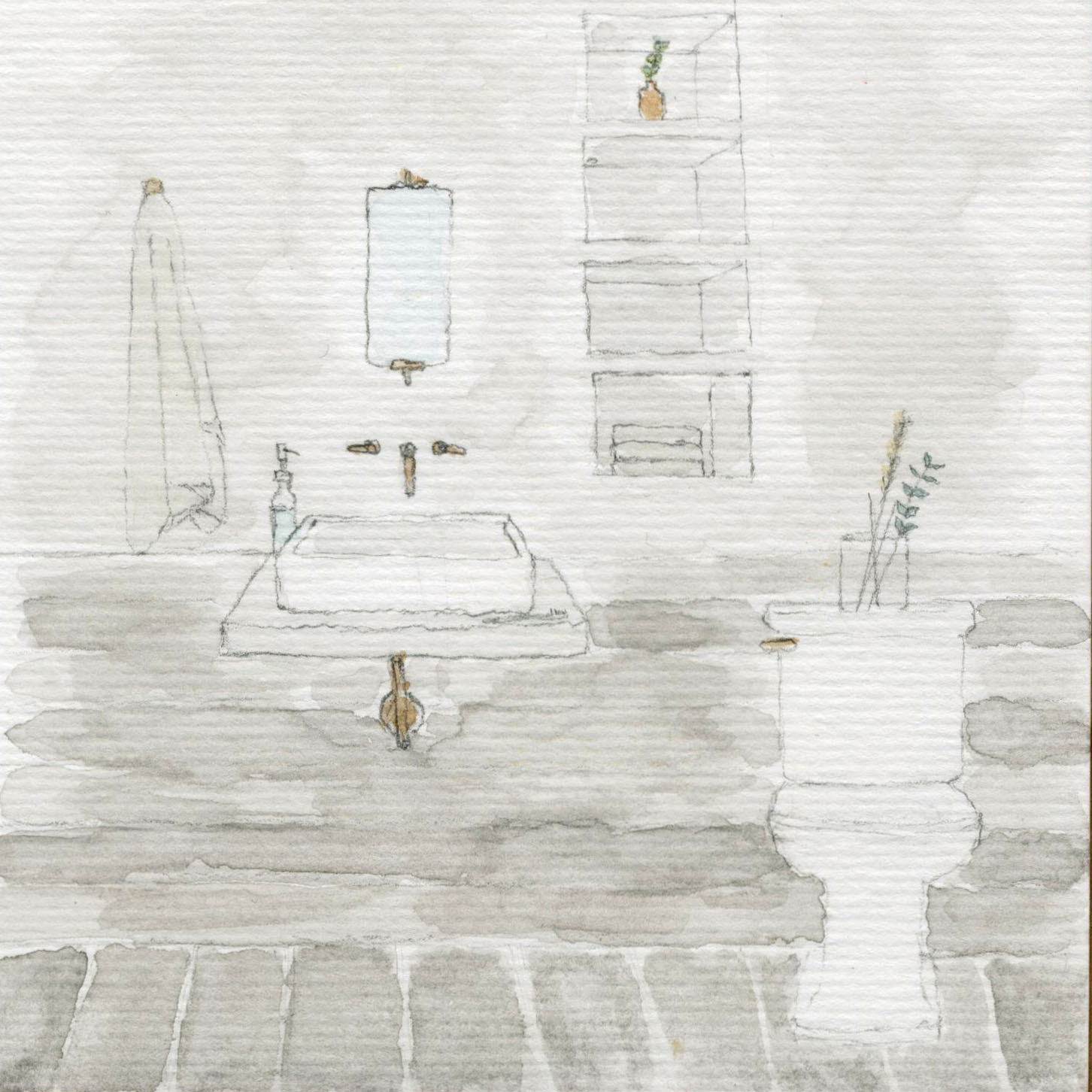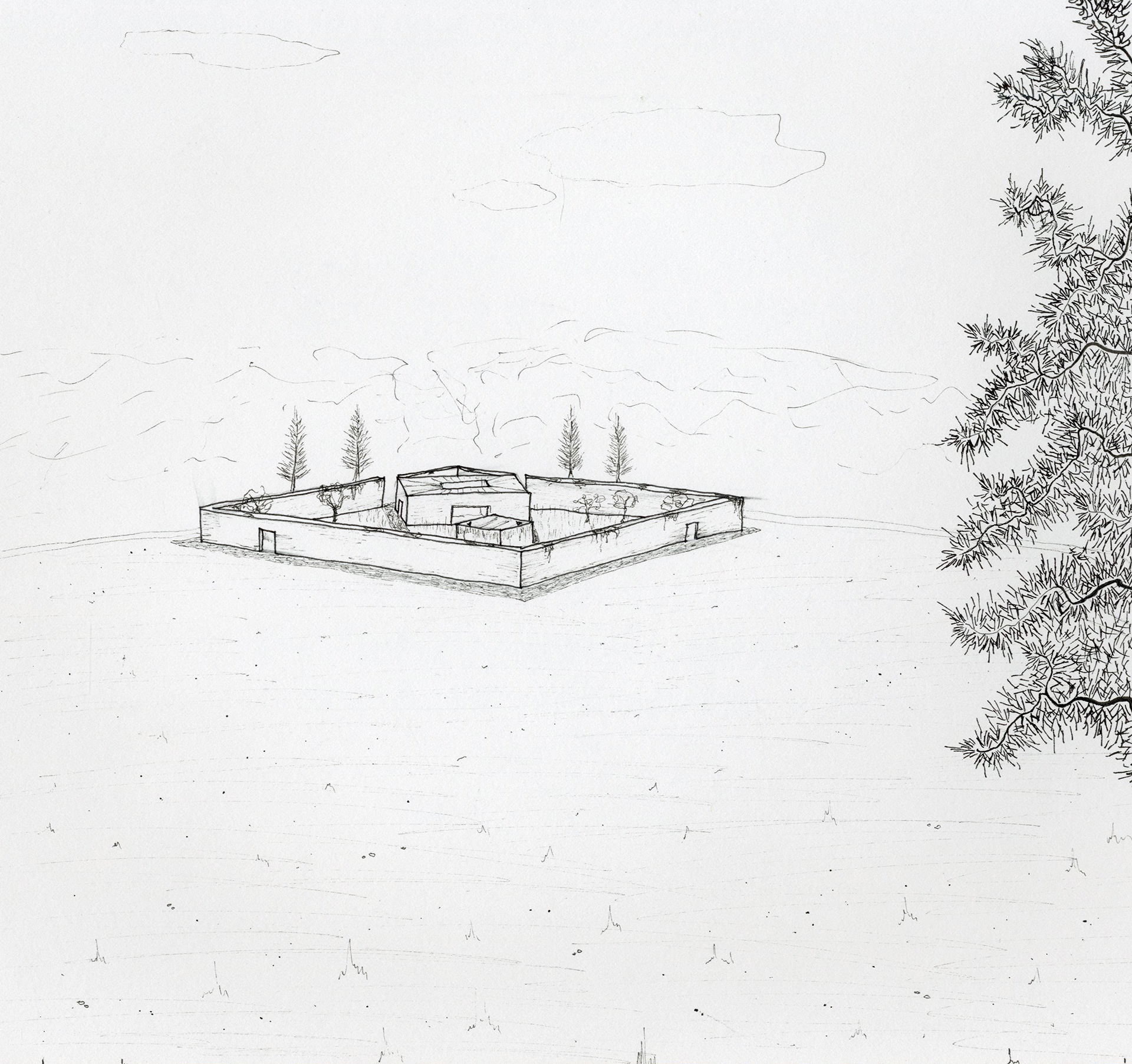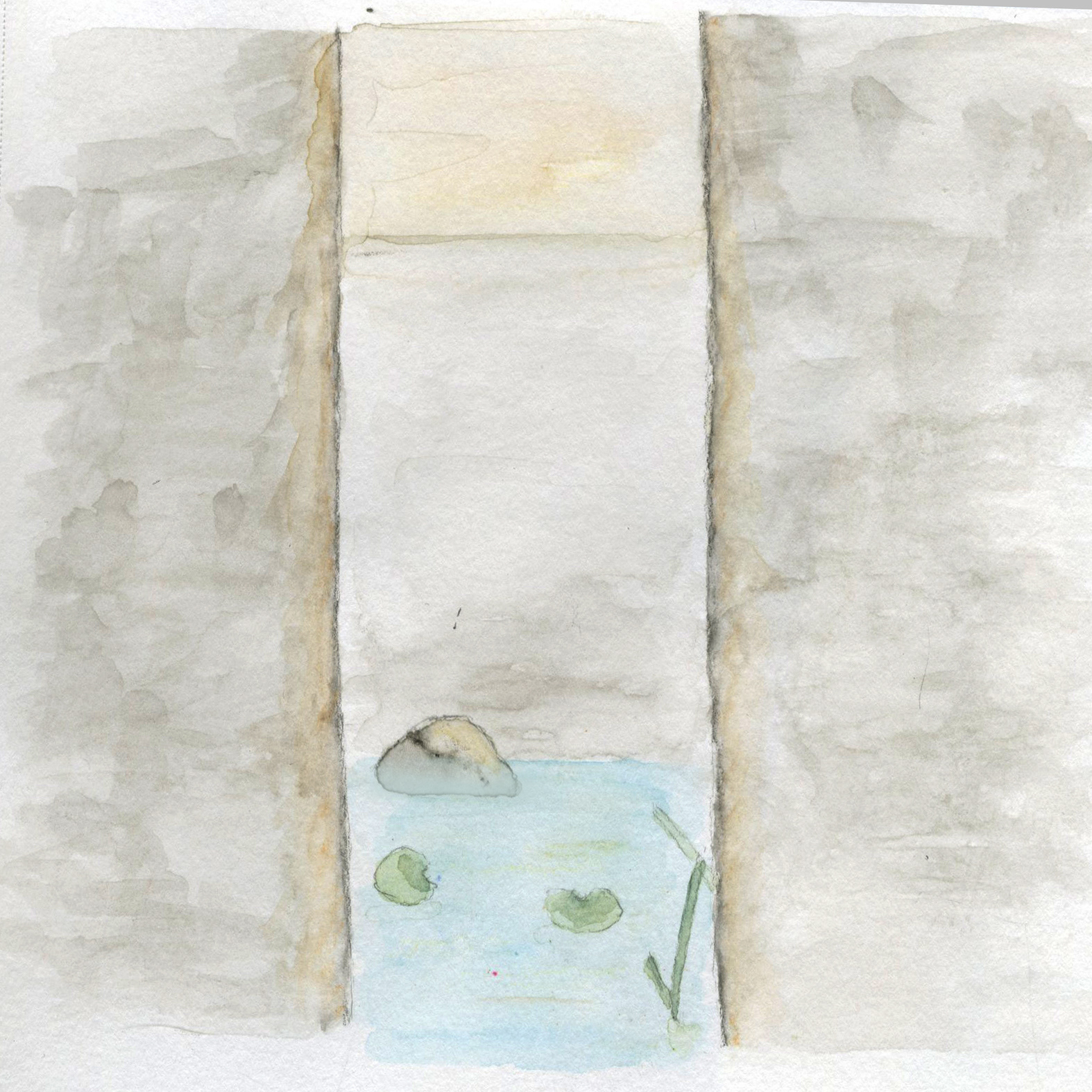 designed for a poet and botanist to share, the primary structure creates a constant dialogue between the two individuals' living spaces. the smaller pavilion's sole program is that of a study split in two. on either side sits a desk facing the other person, yet they only see themselves as a mirror separates them.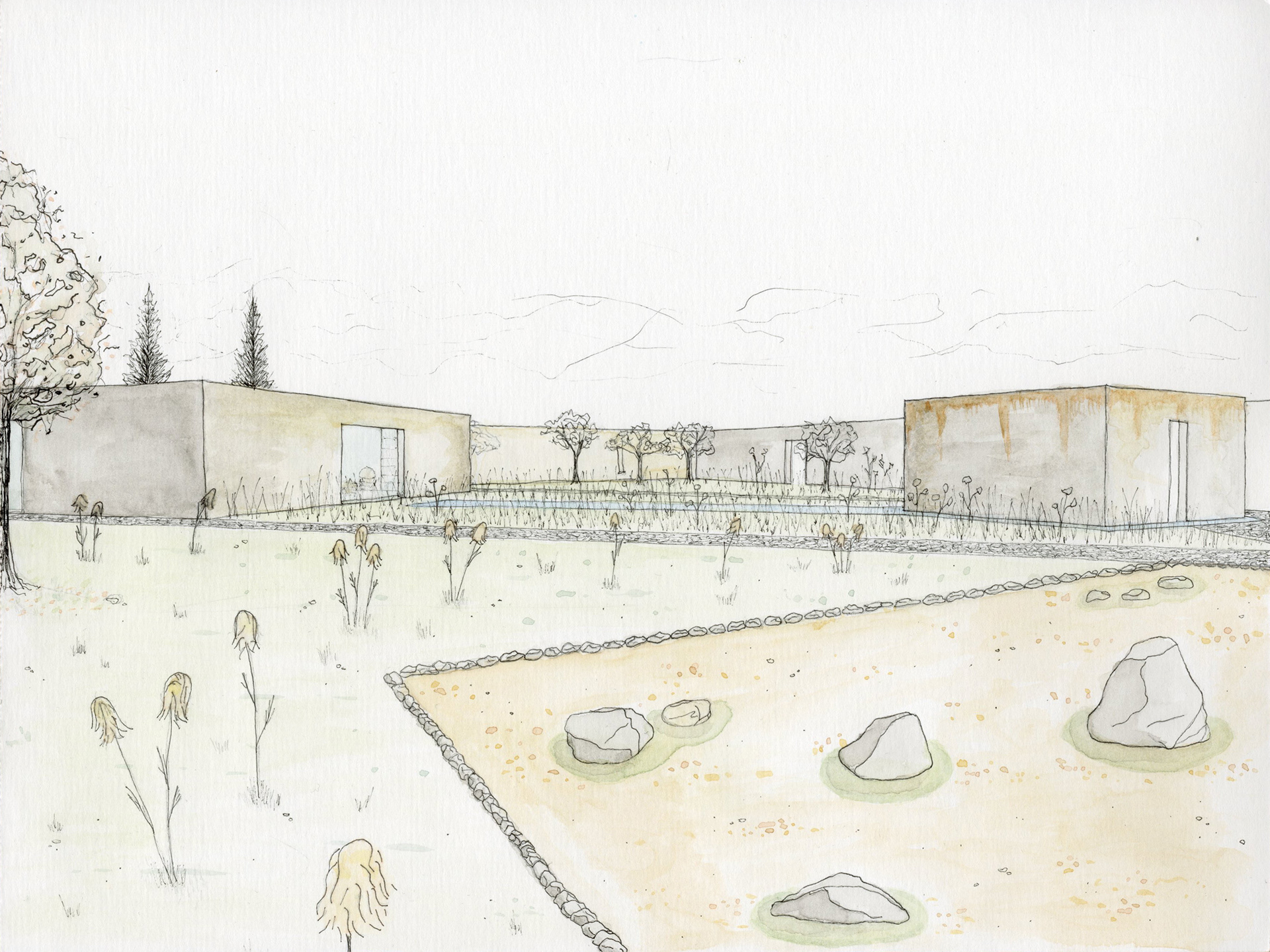 throughout the design, a subtle friction between the inhabitants is emphasized through ever-present the diagonal. the dual nature of the occupants reflects their constant state of being in nature and culture, in-between inside and outside.